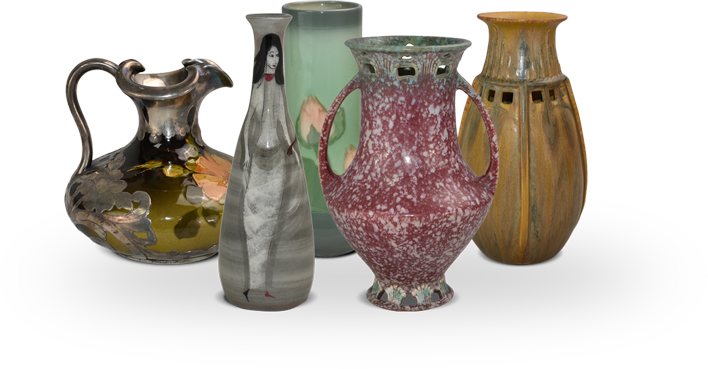 OUR GUARANTEE/RETURN POLICY
All items purchased from JustArtPottery.com come with our complete satisfaction guarantee. If you are unhappy with your purchase for any reason, just contact us at 309.690.7966 or by email within 3 days of receiving the item.
In order to receive a refund, the item must be returned in the condition it was received. Returned items must be received by us within 10 days of the original receipt of purchase. All identifying labels must be fully intact. Returns made for convenience only without condition issues are subject to a 15% restocking charge.
In the unlikely event damage or repair was missed on an item, all shipping charges will be included in your refund. Shipping charges are not refundable on pieces returned for crazing and other minor factory flaws such as surface scratches, grinding marks, kiln flaws, and stilt pulls. Items returned for convenience or for non-condition issues will have our original shipping costs deducted from the refund. Refunds will be provided within 5 business days of receipt of the returned item. 
Ready to sell?
WE BUY POTTERY
We are always buying art pottery at competitive prices. If you have pottery to sell, we can help you out!