Flower Meanings and Vintage Vases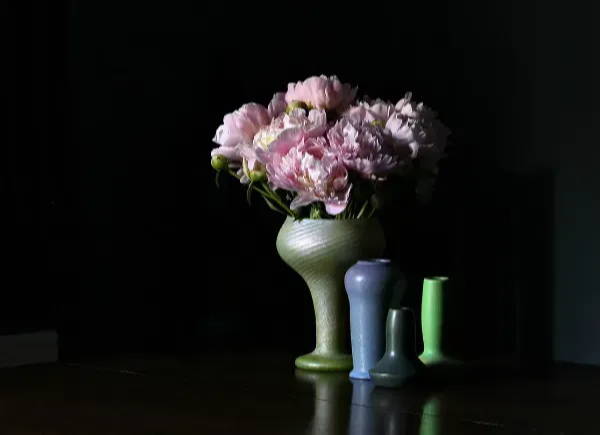 I'm writing this a few days before Valentine's Day, and I've got flowers on the mind. Flowers are a big part of Valentine's Day for many people, and if you're a vintage vase collector, you might be especially into displaying fresh or faux flowers. I thought it would be fun to talk about flower meanings, as in what they are said to represent, especially when gifting.

Of course, meanings may vary, and you're welcome to ascribe any meaning you wish to any flower or plant! Most of these meanings are according to the Farmer's Almanac and many of them were meanings used in Victorian times, when people used flowers to send silent messages.
Meanings of Different Rose Colors
Red rose - Love, Romance
White rose - Innocence, Heavenly, I'm worthy
Yellow rose - Jealousy, Sorry, Friendship
Pink rose - Happiness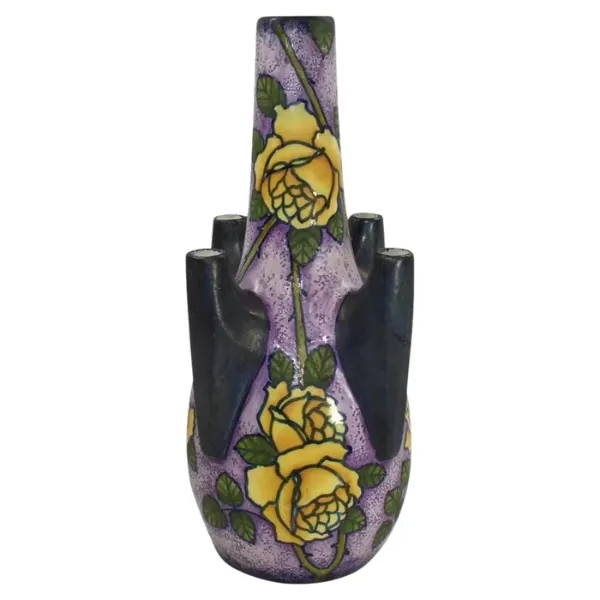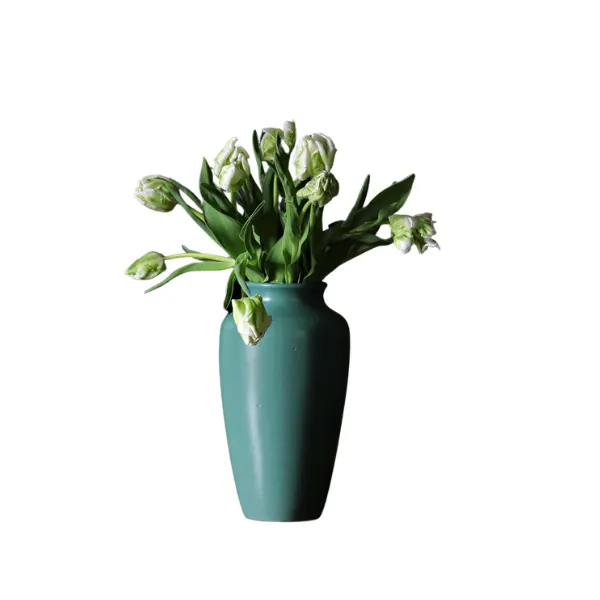 Red tulip - Passion, A declaration of love

Yellow tulip - "Sunshine in your smile"
White tulip - Respect
Find the perfect vintage vase for your favorite flowers
Whatever flowers you love, we've got a vintage vase they deserve. Whether you already collect Roseville vases, Rookwood, or other makers' pottery, we have thousands and thousands of high quality, investment worthy, highly collectible pottery pieces ready to ship. If giant sunflowers and other tall plants make you happy, check out our large vintage floor vases. For a stunning statement piece that holds a houseplant or faux greenery, you will love our jardiniere collection. And if you want a unique way to showcase a tall faux tree or wispy blades of grass, consider a vintage art pottery umbrella stand!
---